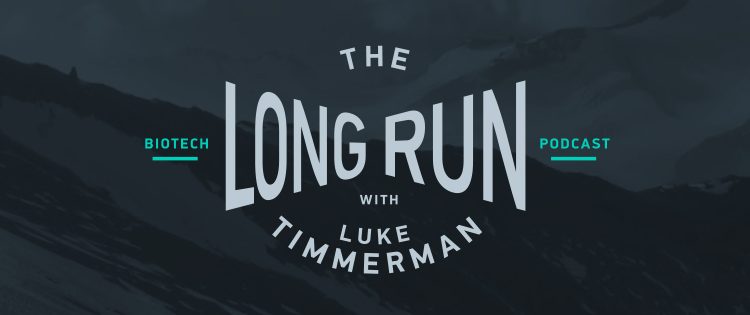 The Future of Neuroscience Drug R&D: Ryan Watts on The Long Run
Today's guest on The Long Run is Ryan Watts.
Ryan is the co-founder and CEO of South San Francisco-based Denali Therapeutics.
Denali is one of the prominent development-stage biotech companies working on treatments for neurodegenerative diseases. It has a pipeline with seven drug candidates in clinical development. It's developing small molecules and large molecules against a range of neurodegenerative diseases that includes rare diseases such as Hunter Syndrome and ALS, as well as more common maladies such Alzheimer's disease and Parkinson's.
Ryan is a scientist by training. He did his PhD at Stanford University and spent the first part of his career running labs at Genentech. He joined with former Genentech colleagues Alex Schuth and Marc Tessier-Lavigne to co-found Denali in 2015. The company secured a Series A financing of $217 million – which was big then, and is still big now. The company doesn't yet have any products on the market, but it has amassed $1.34 billion in cash as of the end of 2022, and has established a broad base of support for its R&D through partnerships with Sanofi, Biogen, and Takeda Pharmaceuticals.
This is a wide-ranging conversation that includes Ryan's path into biotech and neuroscience, some of the classic challenges of the field, and reasons why he's optimistic that significant progress is coming to neuroscience R&D.
And now for a word from the sponsor of The Long Run.

Tired of spending hours searching for the exact research products and services you need? Scientist.com is here to help. Their award-winning digital platform makes it easy to find and purchase life science reagents, lab supplies and custom research services from thousands of global laboratories. Scientist.com helps you outsource everything but the genius!
Save time and money and focus on what really matters, your groundbreaking ideas.
Learn more at:
Now, please join me and Ryan Watts on The Long Run.