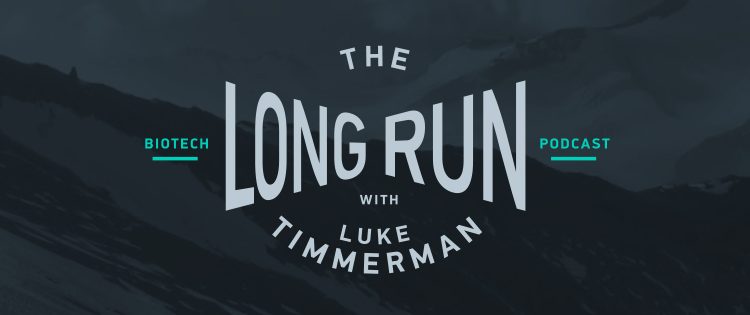 Extending Human Healthspan: Ned David of Unity Biotech on The Long Run
Today's guest on The Long Run is Nathaniel David.
He goes by Ned for short.
Ned is the co-founder and president of Unity Biotechnology. The company, founded in 2011 and based in Brisbane, Calif., comes from an emerging school of thought around clearing out senescent cells.
The wager at Unity is that by clearing out these senescent cells that accumulate in old folks, it should be able to treat certain diseases of aging. Starting with osteoarthritis.
Unity's ambitions actually go far beyond osteoarthritis. It bills itself as a company that's "extending human healthspan." That's not the same as simply extending human lifespan — helping humans live longer. The marketing makeover at Unity, and some of its rivals, is partly in an effort to distance itself from the hucksterism and wishful thinking that has long dogged the science and commerce of "anti-aging." He's trying to walk a line other entrepreneurs have been down, where they want to captivate people's imaginations about what's possible around vitality in older age, but without indulging in Ponce de Leon "fountain of youth" fantasies.
Immortality is really an alluring and enduring myth. Remember telomeres, sirtuins, and the Singularity? Yikes!
At age 51, Ned David is an interesting character to enter this arena of biotech. He's a serial scientific entrepreneur with a string of successes (Kythera Biopharmaceuticals, Syrrx, Achaogen) and a few battle scars (Sapphire Energy, Kilimanjaro Energy). He gets exposed to a lot of far-out scientific concepts through his longstanding role as a venture partner with Arch Venture Partners.
Ned has a myriad of interests that span science, business and policy. I always enjoy talking with him, and I think you'll enjoy this wide-ranging conversation across more than a couple domains.