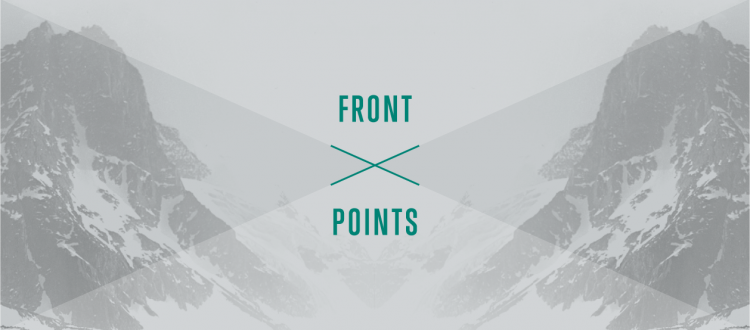 We all woke up Monday morning and saw an encouraging headline. Then things started to go downhill. To recap, Moderna, the Cambridge, Mass.-based messenger RNA therapeutics and vaccines company, provided a snapshot of preliminary data from its Phase I trial of a SARS-CoV-2 vaccine candidate, being tested in collaboration with Tony Fauci's crew at the National Institute of Allergy and...
Read More
The clinical trial enterprise has been due for a reckoning for a long time. The good news is that a fundamental re-thinking of how clinical trials are done – one that could bring lasting positive changes – has started to happen. I believe there is good reason to be optimistic that some long-overdue changes will be made permanent after the...
Read More
Please subscribe and tell your friends why it's worthwhile. Quality journalism costs money. When you subscribe to Timmerman Report at $149 per year, you reward quality independent biotech reporting, and encourage more. Subscribe Now Sign in to your account.