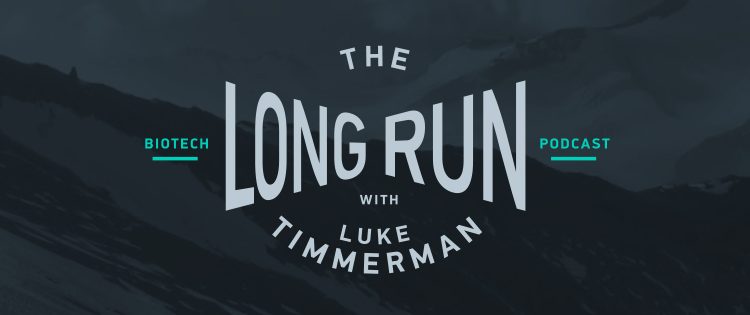 Writing in the Language of DNA: Kevin Ness on The Long Run
Today's guest on The Long Run is Kevin Ness.
He's the CEO of Boulder, CO-based Inscripta.
This is a startup that calls itself the "digital genome engineering company."
The aspiration, which Inscripta described in a statement last December, was to create:
The world's first fully automated benchtop instrument for genome-scale engineering. Consisting of an instrument, consumables, software, and assays, it enables scientists to create libraries of millions of precisely engineered single cells in one experiment through a fully automated workflow.
Instead of reading DNA, it's allowing scientists to write in the language of life.
The company raised $125 million in a Series D financing last December, bringing its private fundraising total at the time to about $260 million. Venrock, Foresite, JS Capital Management Oak, and Paladin Capital Group are among its backers.
In this episode, I asked Kevin to speak at some length about his life story, his path in mechanical engineering, and how useful that background became once he started learning about the big questions in biology. We talk about the company in the latter part of the episode.
Now, please join me and Kevin Ness on The Long Run.