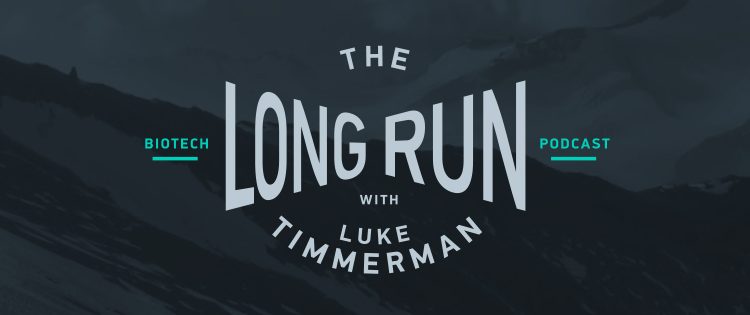 Creating the Future of Microbiome-Based Therapies: Simba Gill on The Long Run
Today's guest on The Long Run is Simba Gill.
Simba is the CEO of Cambridge, Mass.-based Evelo Biosciences.
Evelo is part of a new generation of biotech companies seeking to make medicines based on new understanding of the microbiome. The science here is fascinating. Evelo's drug candidates are biologics designed to be taken orally, to act directly in the gut, and to have therapeutic effects throughout the body.
In this conversation, Simba describes what the key scientific discoveries were that inspired the founding of Evelo, and how the company created a strategy for therapeutic interventions (which is no obvious thing). Evelo is in the clinical development stages with drug candidates for chronic inflammatory diseases like psoriasis and for cancer. Based on some of its clinical observations, there's even a rationale for testing one of its candidates for COVID-19 – clinical studies are ongoing.
Simba grew up in the UK, and got his scientific training as an immunologist. He is a global citizen, and has consistently gravitated to big new ideas when the biology risk was high, and entrepreneurs have to be a little extra comfortable entering the unknown.
Simba also thinks a lot about the intersection between science and society. Much of his drive is about creating therapies that can help the largest number of people possible around the world.
As you'll hear from the start, Simba was part of the 27-member Kilimanjaro Climb to Fight Cancer team in 2019. He and I got to know each other, and discovered our shared interest in science and society, while on that trip to climb the highest mountain in Africa. He's someone with a big heart.
Now, please join me and Simba Gill on The Long Run.