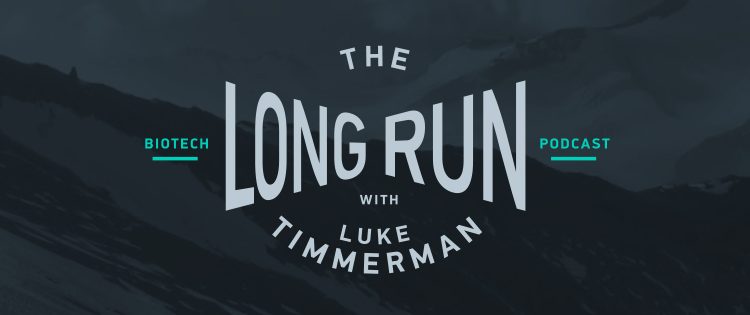 Software for the Cell & Gene Therapy Wave: Vineti's Amy DuRoss on The Long Run
Today's guest on The Long Run is Amy DuRoss.
Amy is the co-founder and CEO of San Francisco-based Vineti. The company provides software to manage the delicate logistical dance for cell and gene therapies.
Vineti has raised about $115 million in three venture rounds of financing. Its backers include Cardinal Health, the big medical distributor, as well as traditional venture firms like Canaan Partners and Section32, plus the big cell therapy players Novartis and Gilead Sciences.
All those people are apparently converging on a challenge of the fast-growing world of cell and gene therapy. With more than 1000 Investigational New Drug Applications on file at the FDA, does it make sense to have 1000 different bespoke software and logistical solutions for cell therapies, or does it make sense to have a standard operating system of sorts to make life easier for investigators, for companies, for regulators, and for payers?
Vineti represents a wager on this field moving to standardized software, and a desire to be the company that sets and delivers on that standard.
This has taken a while to sink in with the biotech industry. Amy described the challenge to me a year ago in this Timmerman Report article, and provided an update in this recent conversation.
Before we dive in to the interview, a word from the sponsor of The Long Run.

Synthego is a genome engineering company that enables the acceleration of life science research and development in the pursuit of improved human health.
The company leverages gene editing, machine learning, and automation to build platforms for science at scale. By enabling unprecedented access to cutting-edge genome engineering, Synthego is at the forefront of innovation, accelerating the development of truly engineered biology.
Synthego's expertise in CRISPR, combined with their proprietary software and technology, means you have a trusted partner whether you are at early stages of basic research or ready to take your therapy to the clinic.
Visit Synthego.com/timmerman to learn more.
Now, please join me and Amy DuRoss on The Long Run.