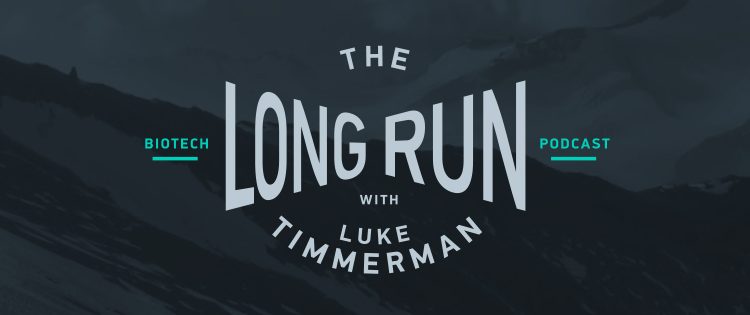 The Long Run Podcast: Steve Holtzman on Becoming a Biotech Political Activist
Steve Holtzman is the latest guest on The Long Run podcast.
He's the president and CEO of Boston-based Decibel Therapeutics, a venture-backed startup developing treatments for hearing loss.
Holtzman has been a familiar figure around biotech for more than 30 years. He has had leadership roles at Millennium Pharmaceuticals, Infinity Pharmaceuticals, and Biogen.
Little known fact: He was a founder and president of a startup called DNX Corp in the mid-80s. That company attempted to become the first transgenic animal company to make organs for transplant into humans. Since that experience, Holtzman has been steeped in many of the big bioethical debates.
Over the past year, Holtzman has become more outspoken about a wide range of political issues. We're talking women's health, racism, immigration, and the need for government funding of basic science. He has mobilized other biotech CEOs to speak out on these issues they have historically avoided.
I asked him why he's felt compelled to step up his activism. This is a fascinating conversation.
Before you stick in those earbuds or turn up your car speaker volume, listen to this deal! The Biotech Showcase, co-organized by EBD Group, is coming up Jan. 8-10 in San Francisco. Listeners of The Long Run podcast can get a $200 discount if you type in "longrun" – all one word – as the registration code when you register for Biotech Showcase.
Click on the banner below to register, and take advantage of your $200 discount. Please also feel free to share this super-duper promo code with your friends on social media. By sharing this discount, you'll give other people a great deal and help sustain the podcast.

Now, join me and Steve Holtzman for the next episode of The Long Run.