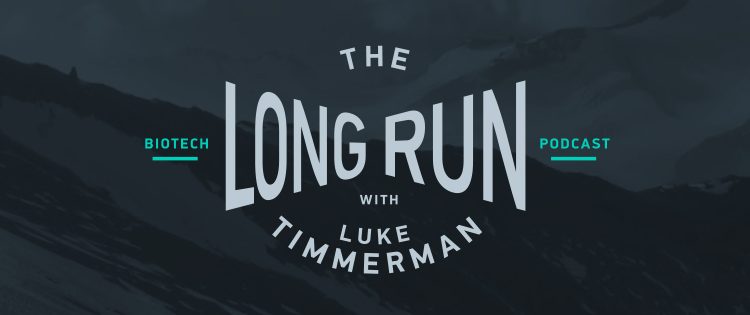 Seeing Lots of Single Cells, Up Close: Serge Saxonov of 10X Genomics on The Long Run
Serge Saxonov is today's guest on The Long Run.
Serge is the co-founder and CEO of Pleasanton, California based 10X Genomics. This privately held company, in a nutshell, is a fast-growing supplier for the genomics revolution.
10X, for those unfamiliar, makes instruments, chemical reagents for running experiments, and software that helps scientists collect and analyze various types of data. The tools are allowing researchers to move away from some fuzzier measurements of the past, and more toward high-resolution analysis of single cells. 10X has positioned itself to enable scientists in fields like cancer research, immunology and gene editing to ask and answer a lot of ambitious questions.
The company has attracted quite a following in the scientific community. A recent financing pegged its valuation at more than $1 billion.
Serge also happens to have an interesting life story. He was born in the former Soviet Union, and emigrated to the US as a teen, just before the collapse of the communist empire. He blossomed as a student at Bronx Science and then at Harvard, studying under the early genomics evangelist Wally Gilbert. He also had a formative early career experience at 23andMe.
This is a classic immigrant success story. I think you'll find it inspiring.
Now, please join me and Serge Saxonov of 10X Genomics on The Long Run.