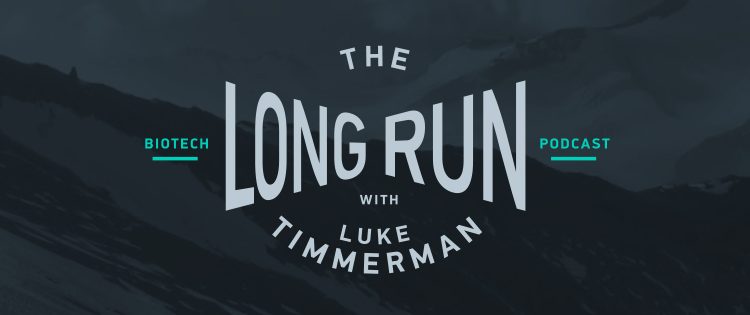 Overcoming a Bad Job Market, Finding a Path in Biotech: Sabah Oney on The Long Run
Today's guest on The Long Run is Sabah Oney.
He's the chief business officer of South San Francisco-based Alector.
You could be excused if you've never heard of Alector or Sabah Oney. Neither makes a lot of noise. But Oney is an up-and-comer, and the company has been on my radar for some time.
Alector is a serious drug discovery shop working on novel targets for neurodegenerative diseases, including the biggie – Alzheimer's. The targets were identified with genome-wide association studies (GWAS), and the team has considerable antibody engineering expertise to go after them. Alector has a partner, AbbVie, that shelled out $205 million upfront last October for the right to co-develop just two of Alector's drug candidates at the point of proof-of-concept.
Oney, age 36, worked closely with CEO Arnon Rosenthal to close that mammoth partnership with AbbVie. Last summer, he and Rosenthal were at it again, raising a $133 million Series E venture round. The easy thing to do in this IPO go-go year would have been to strike while the iron is hot, and go public, even in the dicey preclinical stage. But it opted to stay private a while longer, so they could amass a pile of data from early clinical development that will help it stay independent for the long-term.
In this show, Oney talks about his upbringing in the Mediterranean island nation of Cyprus, and emigrating to the US for a scientific education in genomics. Graduating at the time of the financial crisis, you'll also get a sense for his resilience and hustle. He cleverly found a way to get a foot in the door of the biotech industry during the industry's lean years.
Now, join me and Sabah Oney for The Long Run.