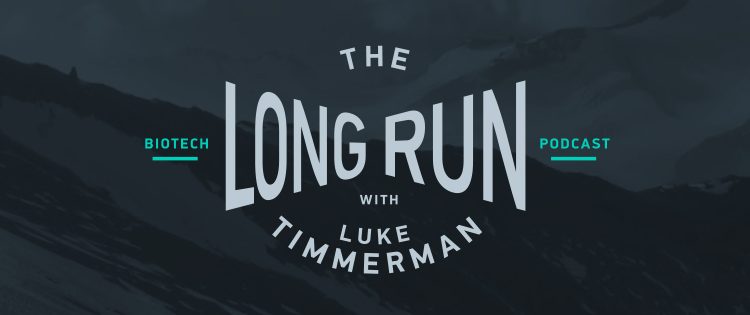 Charting His Own Entrepreneurial Course: Ethan Perlstein on The Long Run
Today's guest on The Long Run podcast is Ethan Perlstein.
He's outspoken on social media, unafraid to occasionally rattle cages with the industry powers that be. He's followed an unusual entrepreneurial path, starting a Public Benefit company, raising money from non-traditional sources, embracing 'radical transparency,' building an unusual model-organism based platform for drug discovery, and using his Internet savvy to mobilize partners to help him come up with treatments for rare diseases.
At the core, this is a guy who questions basic assumptions about the world and isn't afraid to roll the dice and do things differently. I think you'll enjoy hearing his thought process.