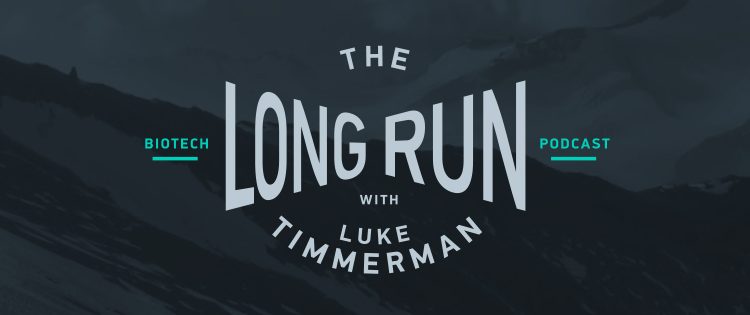 Telling Biotech Stories on TV: Listen to Meg Tirrell on The Long Run Podcast
Today's guest on The Long Run is Meg Tirrell.
Meg is the biotech and pharmaceuticals reporter at CNBC. This is a big job. People that control billions in investment dollars regularly keep an eye on the cable TV investment channel for breaking news and analysis on interest rates, the stock market, currencies and more. Meg makes sure they get timely, factually accurate, and contextual coverage of biotech and pharmaceuticals. Someone needs to do this and do it well. We all know biopharma is an important part of the global economy, and that it's not very widely understood.
Before joining CNBC, Meg got her start in science and business journalism at Bloomberg News.
Some listeners may recall that Meg and I served as co-hosts of the Signal podcast for STAT from its founding in 2015 to the spring of 2017. (Archives here).
From working with Meg, I can say she is an excellent reporter, writer, and a good colleague and friend. It was fun in this episode to ask her a few things about her life, and about television reporting, that were new to me.
Listeners should note that this episode was recorded in late August — before Agios announced that Jackie Fouse will become its next CEO. So unfortunately, the speculation you hear about her going to Gilead Sciences is now out of date. But I think the larger point being made still holds.
Last thing — Meg has a personal announcement to make on this show. You'll have to listen to the end to hear it.
Now, join me and Meg Tirrell for The Long Run.