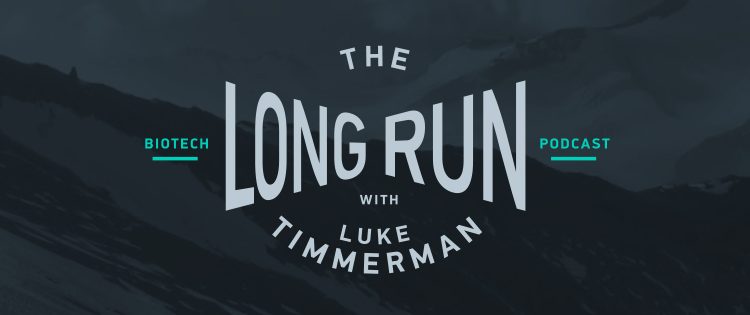 Predicting Who Will Benefit from Cancer Drugs: Liz O'Day on The Long Run
Today's guest on The Long Run is Liz O'Day.
Liz is the founder and CEO of Cambridge, Mass.-based Olaris Therapeutics. This is a scrappy little startup that's studying metabolites that could provide clues for predicting which patients are most likely to respond to certain cancer drugs.
Figuring out which patients are likely to respond is one of those perennial challenges of the cancer therapy enterprise. Given that most patients still aren't helped by the best drugs we have to offer – and all of these drugs are expensive and come with side effect baggage – there's a need to use our increasing knowledge of biology to cut down on the waste.
It's about getting the right drug to the right patient – or at least stop giving the wrong drugs over and over.
There are companies looking through the lens of genomic mutations. There are companies looking to protein biomarkers. Olaris is seeking to make its niche with analysis of metabolite signatures. In the early going, it has focused on the kind of metabolites that can indicate likely response to the CDK 4/6 inhibitor drugs for HER2 negative breast cancer.
Liz is both a scientist and an entrepreneur, unafraid to buck conventional wisdom. She's undeterred by the skepticism and eye-rolling that sometimes comes up in meetings when you utter the words "biomarkers" or "metabolites" or "diagnostics."
I met Liz by chance at the Biden Cancer Summit in Washington DC last September. I thought – she has an interesting story, and is working on an interesting problem. Maybe I should have her on The Long Run. She and her team went on to present some interesting data at ASCO.
I think you'll enjoy listening to Liz describe the technology, her strategy, and how she got on this track.
Now, please join me and Liz O'Day on The Long Run.