When I was in college, everyone wanted to major in psychology. I signed up, but switched out after only a few weeks. Why? Well, the more I read, the less I seemed to know. Psychology, after all, is an inexact science. I sought refuge in the exact worlds of computer science and mathematics. Those courses led me to build a...
Read More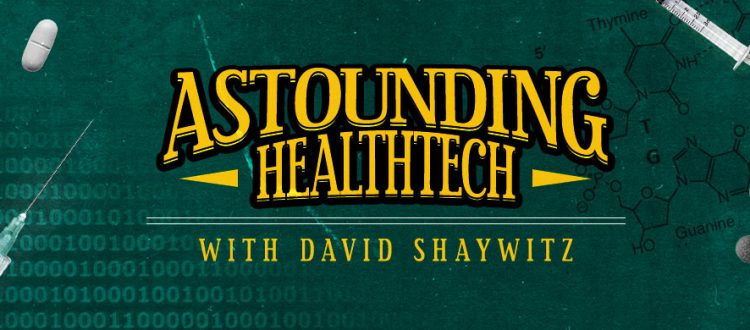 I was recently speaking with a friend of mine, a pulmonologist at a large academic medical center in the Midwest, about his COVID-19 experience. I was especially interested, in the context of iterative experimentation, to learn how his hospital was working on improving the care of COVID-19 patients, especially those in the ICU, which he oversees. It's real problem, he...
Read More
Please subscribe and tell your friends why it's worthwhile. Quality journalism costs money. When you subscribe to Timmerman Report at $169 per year, you reward quality independent biotech reporting, and encourage more. Subscribe Now Sign in to your account.