As a first generation American (John Maraganore) and a proud immigrant (Jeremy Levin), we're appalled by the relentless, short-sighted assaults by this Administration on legal immigration. The latest attempt specifically aims to limit, and potentially shut down, immigration to America of the world's best and brightest minds. This is precisely the time we need these bright minds. Thankfully, in light...
Read More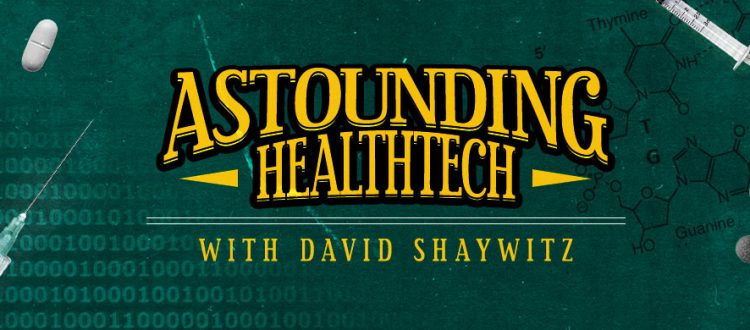 There's an emerging sense among early stage investors that there are profound opportunities at the intersection of healthcare and technology, and no shortage of white papers from consultants and venture groups addressing this topic. Consultant white papers tend to be focused on the inevitability of "digital transformation," emphasize the $X billion dollar opportunity, and argue that if large organizations don't...
Read More
Please subscribe and tell your friends why it's worthwhile. Quality journalism costs money. When you subscribe to Timmerman Report at $169 per year, you reward quality independent biotech reporting, and encourage more. Subscribe Now Sign in to your account.