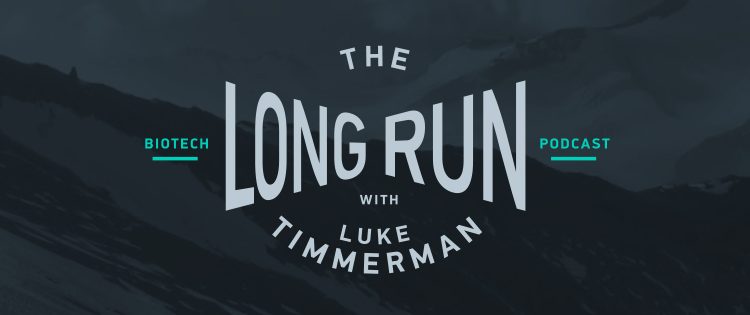 Medicines Based on Unusual Genetic Traits: Andrew Farnum on The Long Run
Today's guest on The Long Run is Andrew Farnum.
Andrew is the CEO of Seattle-based Variant Bio.
Variant Bio is a startup seeking to discover new drugs, by finding gene variants in rare ethnic groups. It's especially interested in what can be learned by sequencing exceptional groups of people in countries where there hasn't been much sequencing.
This is a company seeking to bring the benefits of an exciting new technology to a wider group of traditionally underserved people. If Variant is successful, it could help improve health and wellbeing in these rare ethnic groups, as well as wider groups of people all around the world.
Andrew comes to this challenge after spending 9 years working on the $2 billion strategic investment fund at the Bill & Melinda Gates Foundation. That gave him an up-close look at some of the most exciting technologies, the best biomedical entrepreneurs, and the classic challenges of how to broadly improve health outcomes in poor countries.
He has thought long and hard about how to build trust with many different players to execute on a vision like the one at Variant Bio.
Please join me and Andrew Farnum on The Long Run.