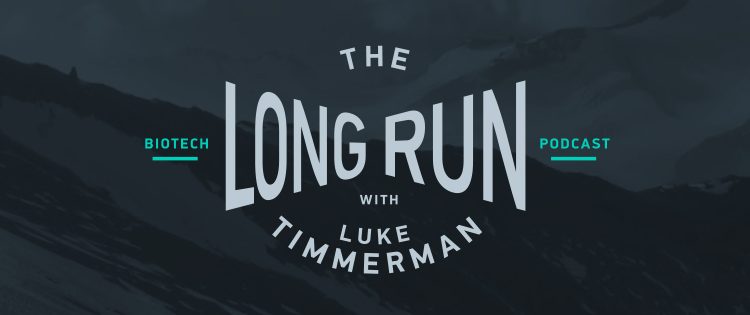 Turning the Tables: Rob Perez Interviews Me on The Long Run
This episode is unusual.
Many listeners know of Rob Perez. He's an operating partner at General Atlantic, the former CEO of Cubist Pharmaceuticals, and the founder of Life Science Cares.
Rob and I have gotten to know each other better the past couple years through our shared passion for mobilizing the biotech community to fight poverty. The Timmerman Traverse for Life Science Cares campaigns have raised $2.9 million over the past three years.
Longtime listeners may recall Rob was a guest on this show five years ago, and he spoke about Life Science Cares then. This time around, Rob wanted to turn the tables. He asked the questions, and I was the guest.
We discuss how I grew up on a small family farm in southwestern Wisconsin, some early career influences in newspapers, and how I adapted to the market forces that upended journalism in the 21st century. Those experiences all combined to lay the foundation for this new chapter as both journalist and social entrepreneur.
Now, before we get started, a word from the sponsors.

With Elligo Health Research, a proud sponsor of The Long Run, clinical trial patient engagement takes just two simple steps. First, Elligo searches through their network with access to millions of diverse patients — who are pre-vetted for protocol inclusion through HIPAA-compliant identified healthcare data — to determine the best intersection for optimized engagement. Second, Elligo collaborates with you to assess feasibility, ensuring your protocol works in a real-world healthcare environment so you easily get the patients you need when you need them.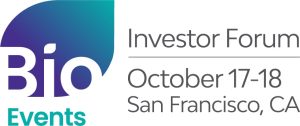 Look forward to face-to-face interactions this October at the BIO Investor Forum—or BIF—in San Francisco.
Accessible and intimate, this conference is designed to accelerate growth within the biopharma industry. BIO's One-on-one partnering system seamlessly brings together emerging biotech companies with industry partners, investors, and bankers.
Don't miss your chance to network, learn from experts about what's on the horizon for biotech, and pitch your unique story to potential partners. Held October 17th and 18th at the Hilton San Francisco Union Square.
Now, please join me and Rob Perez on The Long Run.