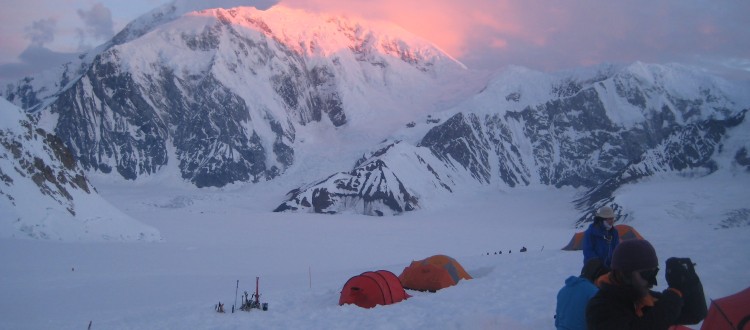 Come Celebrate at the Timmerman Report Launch Party
Timmerman Report turned on the lights one month ago. Thanks to you and many other subscribers like you, it's off to a terrific start.
Now it's time to celebrate.
Please mark your calendars for 4 pm Friday, Mar. 20 at the Agora Conference Center at 1551 Eastlake Avenue East in Seattle. This will be a free gathering to thank the first batch of subscribers, and future subscribers. There won't be any official program, just some food and drink and fellowship of leaders from the Seattle biotech community who are supporting this biotech journalism venture. There will also be a couple door prizes. Sources say a FitBit may be involved. East Coast readers, never fear, I am planning a similar launch party for you next month in Boston.
I have one request. Although the event is free, if you plan to attend, please RSVP here so that I can get an accurate headcount for the food and drink order. That's it. See you in Seattle on March. 20.