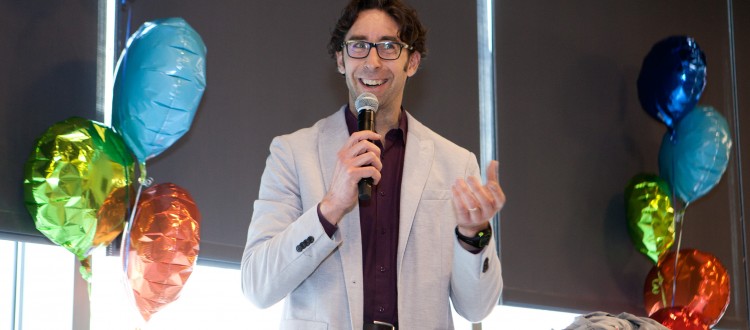 Join Me for the TR San Francisco Launch Party Oct. 20
I'm coming to San Francisco next month, and looking forward to a party.
Mark your calendars for 5 pm Oct. 20 for the Timmerman Report's San Francisco Launch Party. This special event will be held at Invitae at 475 Brannan St. in SF's SoMa district. It will be free, but requires an advance RSVP.
San Francisco Bay Area readers have played a big role in supporting this journalism venture in the early days, and I'm eager to say thank you in person. I'm happy to invite all Bay Area subscribers, as well as folks I like to think of as "future subscribers." The program will be brief, with just a few words of thanks, leaving plenty of time for food, drink and networking. Folks attending the BIO Investor Forum in SF (where I'll be earlier that day) are welcome.
Please RSVP here. Based on past experience, I'm estimating about 150 attendees. It's a good idea to RSVP early, before the space fills up. See you Oct. 20.