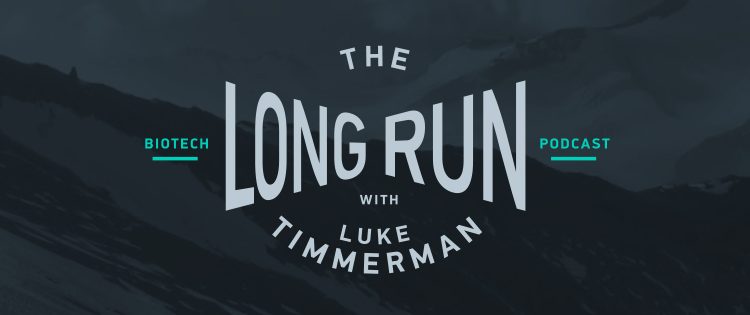 How Did BioMarin Make It? The Long Run Podcast With Daniel Levine & Dan Maher
Today on The Long Run, we're talking about the history of BioMarin Pharmaceutical, one of biotech's most successful rare disease drug developers.
The guests on the show are Daniel Levine and Dan Maher.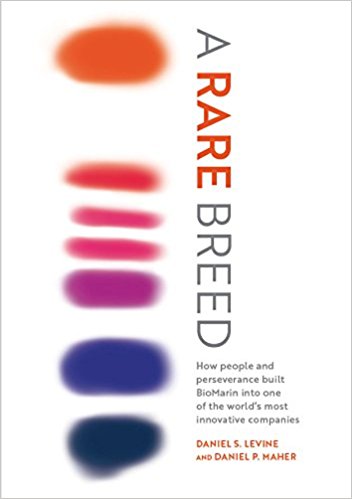 They are the co-authors of "A Rare Breed: How people and perseverance built BioMarin into one of the world's most innovative companies."
These two made for a good tag-team. Levine, the gravelly-voiced guy you'll hear from, is a veteran biotech journalist. He knows the ingredients of a good story, and knows how to write clean and clear. Maher, or I should say MAH-er if I get my Irish pronunciation right, spent more than a decade of his career at BioMarin. He knew where a lot of the bodies were buried at BioMarin, and conducted more than 100 interviews with former and current employees to uncover much more of the company history than he knew. The legwork shows. This is a deeply researched book, but also a fast-moving, briskly paced story that doesn't get bogged down in too much unnecessary detail.
I reviewed the book on Timmerman Report in October. Even though was a corporate sponsored book, and these efforts tend to be lackluster and airbrushed at best, I believe "A Rare Breed" is worth reading and thinking about. It provides revealing perspective on the rare disease drug development business, especially some of the subtler, underappreciated aspects of what makes biotech companies succeed or fail. It's worth checking out on Amazon as a gift for the biotech bibliophile in your circle.
Thanks to the sponsors of The Long Run. The Biotech Showcase, co-organized by EBD Group, is coming up Jan. 8-10 in San Francisco. Listeners of this podcast can get a $200 discount when registering. Just type in "longrun" – all one word – as the registration code when you get your pass for Biotech Showcase. Thanks, EBD Group.
Now, I want to thank the newest sponsor of the show, Presage Biosciences. This company has a microinjector device that enables intratumoral microdosing of experimental cancer drugs. It enables researchers to evaluate several drugs at once against a single tumor. To learn more, go to presagebio.com.
Special thanks this week to David Shaywitz at Forbes, who included "The Long Run" as one of his recommended podcasts for health entrepreneurs.
Last thing. Bob More, a veteran biotech venture capitalist at Alta Partners, joined me for the next episode of The Long Run. We talk about how the industry has evolved since he started in the 1980s, how he approaches the job of being a biotech VC, and what areas he thinks are ripe for future investment.
Now, join me Daniel Levine and Dan Maher for The Long Run.