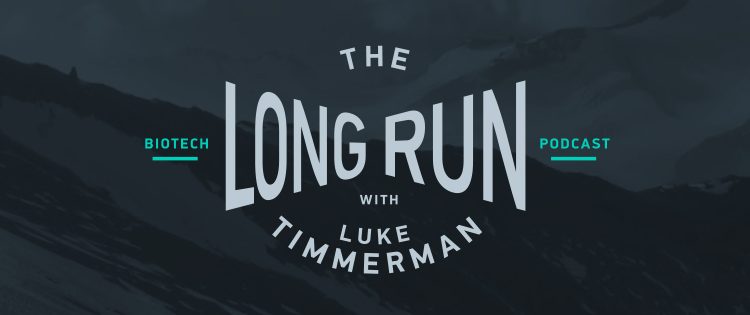 The Immune Sequencing Frontier: Harlan and Chad Robins on The Long Run
Today on The Long Run are a pair of guests — Harlan and Chad Robins.
They are the brothers who co-founded Seattle-based Adaptive Biotechnologies almost a decade ago. Chad is the CEO, and Harlan is the head of innovation.
Adaptive, for those unfamiliar, has a specialized focus on sequencing regions of B-cells and T-cells of the adaptive immune system where the DNA isn't fixed at birth – it rearranges, or adapts, to protect us from various environmental stimuli we encounter.
Seeing the adaptive immune code is useful for understanding immune system basics, but also in diagnosing disease and monitoring response to therapy. Immune sequencing, along with tumor sequencing like most of you have seen from Cambridge, Mass.-based Foundation Medicine, are among the most important early applications that have sprung to life based on Illumina's next-gen sequencing platform.
Adaptive recently struck an ambitious partnership with Microsoft Research to create an antigen map, looking systemically at binding interactions between antigens and their corresponding T-cell receptors.
We talked some science, some business, and what it's like to manage a company as brothers.
Enjoy.