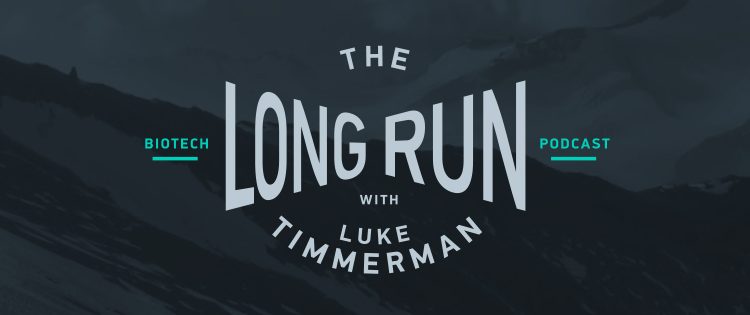 Re-Starting a Company, Keeping Hope Alive: Chip Clark on The Long Run
Today's guest on The Long Run is Chip Clark.
He's the CEO of Cambridge, Mass.-based Genocea Biosciences. This vaccine platform company got into a jam last summer. It completed a Phase II trial with its lead therapeutic vaccine for genital herpes. Clark tried to insist the trial was a success and the product had a future. The market disagreed. The stock tanked. Cash ran low. Morale ebbed.
Something had to be done.
How did Clark think about re-starting the company – pivoting, as he says – toward a new future as a personalized neoantigen cancer vaccine developer? Clark was pretty candid about this difficult stretch at Genocea, and I think many entrepreneurs will be able to relate to the experience and learn from it.