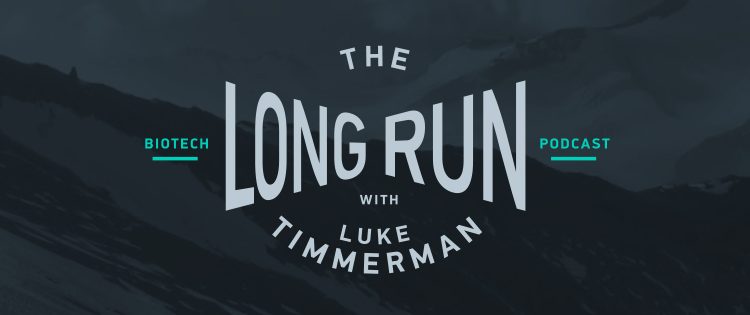 Making it Easy to Share Biological Data: John Wilbanks on The Long Run Podcast
John Wilbanks is today's guest on The Long Run podcast.
He's the chief commons officer of Sage Bionetworks. He's also a senior fellow with FasterCures.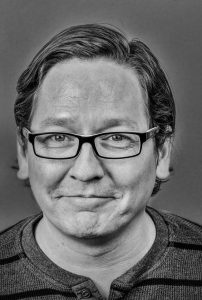 Sage, for those unfamiliar, is a nonprofit biomedical research organization, founded in Seattle in 2009 by a couple of veterans of Merck. Co-founders Stephen Friend and Eric Schadt recognized that no single company's R&D labs, no matter how smart and well-funded, have the same kind of capability as the crowd. Sage seeks to promote innovations in personalized medicine by enabling what it calls "a community-based approach to scientific inquiries and discoveries."
As Wilbanks says, he "likes making it easy to share things."
This is easier said than done.
The questions that Wilbanks wrestles with every day are of crucial importance to anyone who cares about how science gets done, how people get rewarded for advancing a field, and how quickly we can convert data into medically beneficial information and knowledge. This conversation is a look at some big picture ideas that are relevant to everyone in both the biopharmaceutical industry, and academic science.
Now, join me and John Wilbanks for The Long Run.