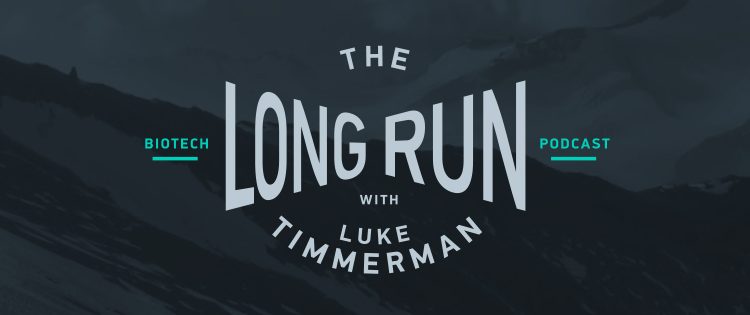 Staying Resilient, Finding a Way Forward: Julia Owens on The Long Run
Julia Owens is today's guest on The Long Run.
Owens is the CEO of Ann Arbor, Michigan-based Millendo Therapeutics. This company develops drugs for rare endocrine disorders. Prader-Willi syndrome, a terrible genetic disorder that causes young people to develop voracious appetites and which leads to severe obesity, is the focus of the company's lead drug candidate. It's entering a pivotal clinical trial.
Millendo recently went public via a reverse merger, so its story is now being taken to a wider audience. But part of what I find interesting here is the backstory of resilience. Millendo has had to grit its teeth more than once to get where it is today. Like so many startups, it has seen a couple programs go up in smoke. That forced the company to ask itself: Now what? Julia and her team have found a way to pivot, as they say. Essentially, there's an interesting story here about dusting yourself off and finding a way forward.
One thing I should add: Julia is one of the recruits who will be joining me on the Kilimanjaro Climb to Fight Cancer. She is one of the 28 biotech executives and investors who will be joining me on the highest peak in Africa this summer. As a member of the team, she's committed to raising $50,000 for cancer research at Fred Hutch, a world leader. I hope you'll consider supporting her, and others on the team.
Like so many in biotech, she's willing to push herself and venture outside her usual comfort zone for a good cause.
You can donate to Julia Owens' Kilimanjaro Climb to Fight Cancer campaign here.
See the full roster of 28 biotech climbers, and donate to any one of them, by going here.
Now, please join me and Julia Owens of Millendo Therapeutics, on The Long Run.