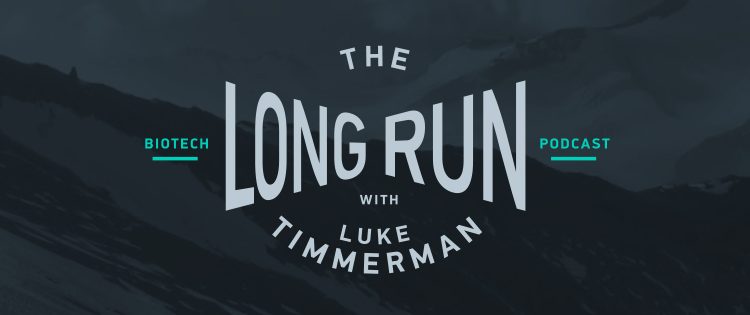 The Road Less Traveled in Glycoscience: Carolyn Bertozzi on The Long Run
Today's guest on The Long Run is Carolyn Bertozzi.
She is a professor of chemistry at Stanford University, and an entrepreneur.
Her research is focused on glycans – the beautiful and bewilderingly complicated sugar molecule structures attached to proteins. These carbohydrates are often underappreciated by biologists, and "orthogonal" to the way many think. But glycans are known to play a significant role in how proteins behave, and a wide variety of interactions between cells.
Whether you can aim drugs at some of these glycan targets and get the disease modifying effects that a typical medicinal chemist desires – that's the kind of open question that has driven much of Bertozzi's research over the years.
Bertozzi took a gamble early in her career to get here. She joined an immunology lab where it wasn't entirely obvious that a chemist would add much. By forcing herself to think outside one discipline, she ended up bridging fields in an interesting way. The raw and messy edges of disciplines is often where big advances occur.
Without question, Bertozzi is now an established star. She won a MacArthur "genius" grant early in her career, later won the prestigious Lemelson-MIT Prize for invention, and was elected by peers into the National Academy of Sciences. She's known for leading teams that developed tools to provide better imagery, better information, about glycan behavior in live action. When you develop tools or methods that lots of people can use and which advance an entire field – that's the kind of thing that gets you placed in the scientific history books.
Bertozzi is also a warm and funny person to talk with. She cares about open science to speed innovation, communicating science to the wider world, and in supporting women's advancement. I enjoyed asking her about how she got to this point in her career, and how she thinks about biology evolving to embrace the kind of complexity that once deterred people from getting serious about her chosen field.
Please sit back, relax, and join me and Carolyn Bertozzi on The Long Run.