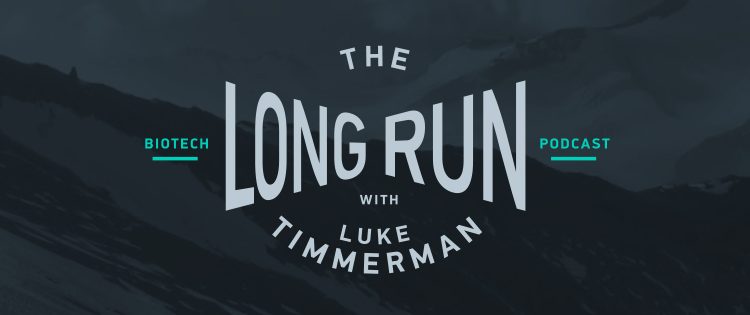 From Open Biology to Pharma Leadership: Jay Bradner of Novartis on The Long Run
Today's guest on The Long Run is Jay Bradner.
Jay is the president of the Novartis Institutes for Biomedical Research (NIBR). This is one of the heavyweight organizations in Big Pharma industry R&D. When Novartis planted this operation in the heart of Cambridge, Mass. more than a decade ago, it was the start of a trend toward Big Pharma R&D operations nuzzling up in close proximity to the academics, the startups, and the VCs who live in the Harvard/MIT corridor.
Bradner, before taking on this high-powered job overseeing 6,000 drug discovery employees worldwide, operated on the less wealthy, but highly creative, academic side of Cambridge bio-land. He was on the faculty at the Dana-Farber Cancer Institute. He became known for his advocacy of open-source biology. Neither of these things were conventional resume-building activities for a traditional candidate to run NIBR. For one thing, he had never led an organization bigger than your standard academic lab.
In this conversation, you'll hear a smart guy with a lot of boyish enthusiasm. You'll also hear someone who's well aware of the many things he doesn't know, and the humbling magnitude of the challenges in biomedicine.
Now, please join me and Jay Bradner on The Long Run.