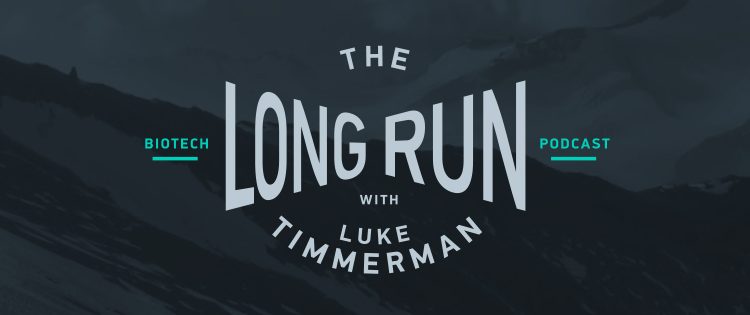 Getting in on the Ground Floor of the Biotech Boom: Joel Marcus on The Long Run
Today's guest on The Long Run is Joel Marcus.
Joel is the executive chairman and founder of Alexandria Real Estate Equities. If you have spent five minutes in the biotech industry, you've been in one of his buildings. Alexandria is one of just a couple of the big real-estate investment trusts (REITs) that cater to the life sciences industry. ARE has major properties in Cambridge, Mass., New York, San Francisco, Seattle, San Diego and more.
Buying, spiffing up, and flipping, real estate by itself doesn't strike me as very interesting. But that's not what ARE does. ARE takes a very expansive view of its role in the biotech world. For sure, it starts with a canny sense of innovation clusters, where to buy land in those clusters, and what to do with the property. But ARE invests with a venture capital arm, it convenes executives and investors as a trusted third party, it even has ongoing dialogues with the FDA about things it can do to help facilitate more innovation.
It's quite interesting to hear Joel talk about the company's strategy on investing in biotech clusters, and how it has expanded over time into this wider view of how to stir up more innovation for human health.
Now, please join me and Joel Marcus on The Long Run.