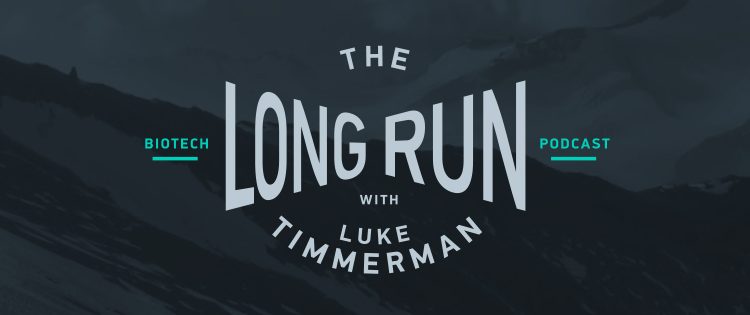 A Nonprofit That Carried a TB Drug Through the FDA: Bruce Carter on The Long Run
Today's guest on The Long Run is Bruce Carter.
Bruce is the chairman of the board at the New York-based TB Alliance. He's a senior statesman of the industry, known for his run as CEO of Seattle-based ZymoGenetics, and for serving on a variety of boards. He's the chairman of the board at Watertown, Mass.-based Enanta Pharmaceuticals, the developer of protease inhibitors for hepatitis C, which are key components of a very effective HCV cocktail marketed by AbbVie.
But I didn't ask Bruce on the show to talk about hepatitis C.
In this conversation, I wanted to ask Bruce about an important new development against another big infectious scourge – tuberculosis. The TB Alliance, without pretty limited fanfare, has grown up with a nonprofit drug development model. It has taken straight aim at the market's failure to develop new treatments for this common, and deadly, disease in the developing world. The effort paid off. The TB Alliance won FDA approval last month for a new TB drug for extensively drug-resistant forms of the bug, and for highly resistant patients.
This is a conversation worth having. The TB Alliance provides an interesting case study in how good things can happen when governments, philanthropists, regulators, and industry all chip in for a common cause. None of those entities could make a difference for TB if they tried to operate in isolation, but they can make a difference if they each chip in something, if they're willing to be flexible, and take on a fair amount of risk. I think this could be a model for other aspiring nonprofit drug developers to follow.
Now, please join me and Bruce Carter on The Long Run.