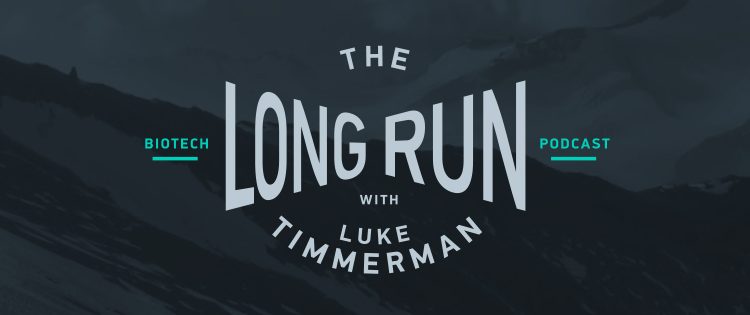 The Story of Henri Termeer: John Hawkins and Jim Geraghty on The Long Run
Today's guests on The Long Run are John Hawkins and Jim Geraghty.
John is a biotech industry veteran and the vice chairman of Odgers Berndtson, an executive recruiting firm in New York. He's also the author of the new biography on Henri Termeer, the longtime CEO of Genzyme and one of the founding fathers of the biotech industry.
Jim Geraghty a biotech veteran who currently serves as chairman of the board for three companies — Idera Pharmaceuticals, Orchard Therapeutics, and Pieris Pharmaceuticals.
Before getting involved in those companies, he spent 20 years at Genzyme. There, he had career-shaping experiences working closely with Henri Termeer. Geraghty lived through many of the up and down experiences chronicled in Hawkins' new book.
After Termeer died suddenly and unexpectedly in 2017, Geraghty was among the Genzyme alumni who wanted to see Henri's life preserved for posterity in book form. Geraghty was among those who encouraged Hawkins to write this extraordinary and complicated life story.
The book is titled "Conscience and Courage." I've read it. It's a worthwhile read for anyone in biotech and pharmaceuticals.
You can order a copy at termeerbook.com.
Now, please join me and John Hawkins and Jim Geraghty on The Long Run.
The Long Run podcast is sponsored by: