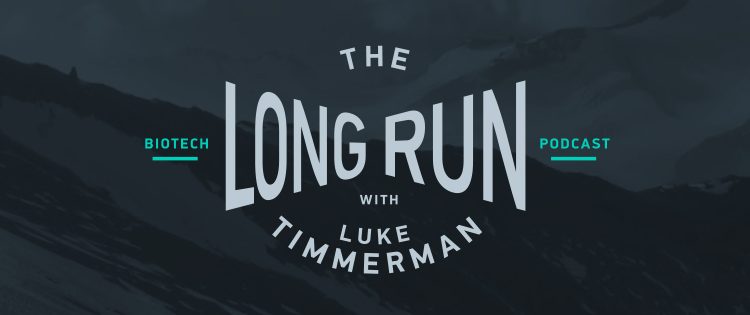 Designer Proteins as Better Therapies: David Baker on The Long Run
Today's guest on The Long Run is David Baker.
David is a biochemistry professor at the University of Washington, a Howard Hughes Medical Institute investigator, and the director of The Institute for Protein Design at the University of Washington. Just like the name suggests, this institute works on designing proteins with special properties. Sometimes these proteins are designed on computers, from scratch, with what researchers think are optimal characteristics for therapeutics, or industrial enzymes, but which aren't presently found anywhere in Nature.
This is heady stuff. Baker's group is "creating an entirely new field of chemistry" in the words of one prominent Caltech scientist. One of Baker's colleagues in UW's genome sciences department, Jay Shendure, has said this institute is working on things scientists will still be talking about 100 years from now. A handful of new companies have come out of the lab.
In this episode, we talk about the factors that have given rise to this opportunity in de novo protein design. We also talk about Baker's work habits and management style, and how he's had to adapt over time as the work has gained momentum.
He's a fascinating guy, and his story will resonate for anyone who aspires to be a changemaker in academia or industry.
Now, please join me and David Baker on The Long Run.
The Long Run is sponsored by: