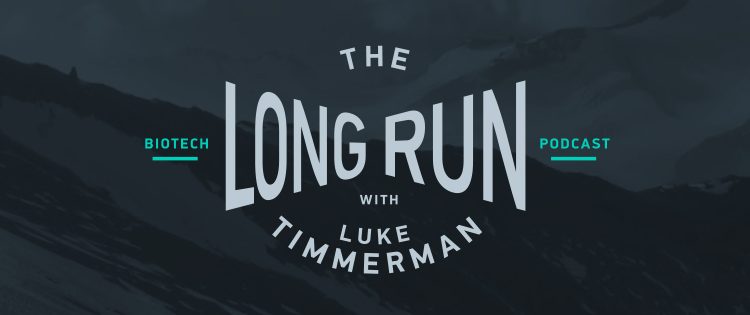 Facing Up to a Political Crisis: BIO Chairman Jeremy Levin on The Long Run
Today's guest on The Long Run is Jeremy Levin.
Jeremy is the chairman of the board at the Biotechnology Innovation Organization. It's his job to lead on advocating for the biotech industry in Washington DC.
This is the most perilous time ever to be the chairman of BIO.
Biotech and pharmaceuticals have become Public Enemy No. 1. Public approval ratings are in the single digits – worse than even Big Tobacco. People were angry with Martin Shkreli as the personification of pharma greed in the last presidential election – but they're absolutely furious and demanding radical change to curb healthcare profiteering this time.
Kicking the can down the road, pointing fingers at the middlemen, ignoring bad actors in their midst, assuming everything would blow over in time — those political strategies from yesteryear didn't work out so well for biotech.
Jeremy knows he must do better as BIO chair.
This interview was recorded Feb. 10 at the BIO CEO & Investor conference in New York. Jeremy spoke with me after he delivered an alarming State of the Industry message to executives and investors at the conference. He called it the best of times scientifically, and the worst of times politically. He warned not just of the threat of price controls from single-payer government healthcare plans, or from an international price indexing plan, but also about the threat of private insurance consolidation that could squeeze the profits out of drug development – a fate that has had terrible consequences for other industries.
Given the grave nature of this political moment, I decided not to discuss Jeremy's personal background in this episode. To learn more about his personal backstory (which is fascinating), I recommend you listen to a previous interview Jeremy did on the Nature Biotechnology First Rounders podcast, in December 2016.
Now, please join me and Jeremy Levin on The Long Run.