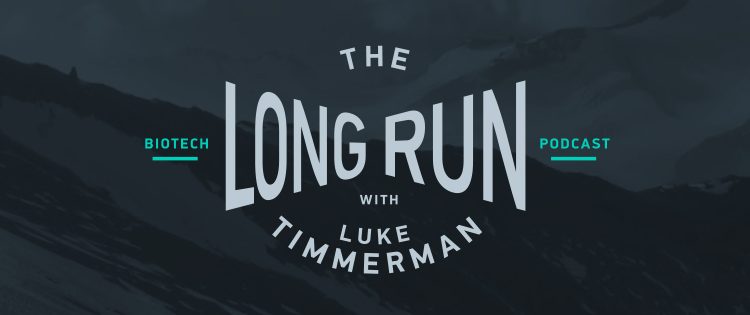 The Cell Therapy Puzzle: Jane Grogan on The Long Run
Today's guest on The Long Run is Jane Grogan.
Jane is the chief scientific officer of South San Francisco-based Arsenal Bio.
Like the name suggests, Arsenal is pulling together a stockpile of potent tools of modern biology.
As the company describes itself:
Arsenal will integrate technologies such as CRISPR-based genome engineering, scaled and high throughput target identification, synthetic biology, and machine learning to advance a new paradigm to discover and develop immune cell therapies, initially for cancer.
There are more than a couple powerful technologies packed into that tight little description. How will they be integrated together in a clever way, to deliver the ultimate product – "programmable" cell therapies that are safer, more effective, and even cheaper and more widely available? That's a very tall order. It's a vision that will take many years to realize, if ever.
Jane is great person to discuss this moment in science and technology, when entrepreneurs are able to dream big along these lines. She's an immunologist by training. She came to Arsenal last year after a long and successful career in research at Genentech.
You may also recognize her voice. While at Genentech, Jane founded and hosted the Two Scientists Walk Into a Bar podcast. As you'll hear in this episode, she's been practicing her science communication skills for a long time. It shows.
Now, please join me and Jane Grogan on The Long Run.
The Long Run is sponsored by: