Please subscribe and tell your friends why it's worthwhile. Quality journalism costs money. When you subscribe to Timmerman Report at $169 per year, you reward quality independent biotech reporting, and encourage more. Subscribe Now Sign in to your account.
Yesterday I woke up on an island. I am temporarily – but purposefully — isolating myself and my two children, ages 10 and 12, in a familiar place that carries with it a slower rhythm from a different time. It's our second home. It also happens that, on the first day of spring, there are still no cases of suspected...
Read More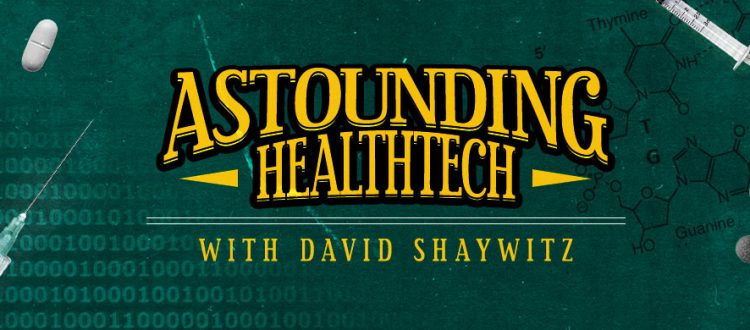 The current crisis represents a potentially defining moment for at least some health technologies and technology-enabled services. Telehealth, as discussed in my last column, is one conspicuous example, and the jury is still out. The potential benefit seems especially striking at a time when so many Americans are being told to stay at home, yet there are also serious concerns,...
Read More