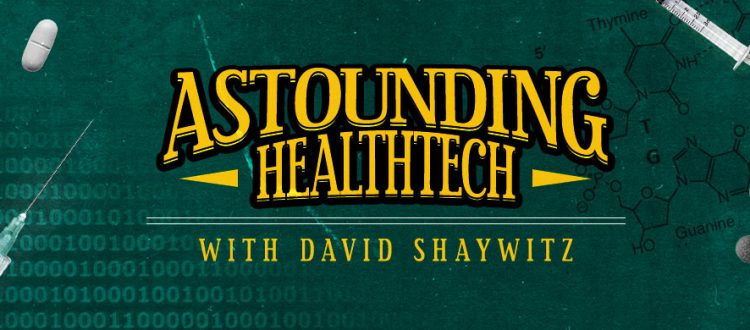 Growing up in an academic household (my parents are both professors at Yale Medical School, still engaged, as ever, in dyslexia research), it was perhaps inevitable that, outside of my parents, my first role model was the brilliant President of Yale University, the late Bart Giamatti (you know- Paul's dad). The elder Giamatti inspired me so much as a teenager...
Read More
Please subscribe and tell your friends why it's worthwhile. Quality journalism costs money. When you subscribe to Timmerman Report at $169 per year, you reward quality independent biotech reporting, and encourage more. Subscribe Now Sign in to your account.
As the COVID-19 pandemic unfolds, questions about its likely course are much on our minds. How long will it last? How bad will it get? And are we doing enough to flatten the curve? These questions are not about the past, but about the future. Models are now frequently cited in public by elected leaders to inform expectations and justify...
Read More