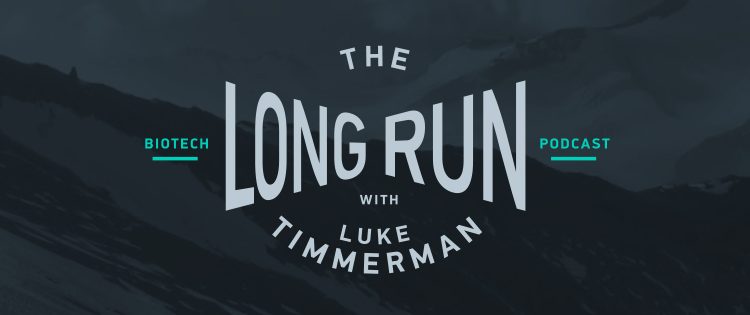 Looking at Cancer From a Different Angle: Pearl Huang on The Long Run
Today's guest on The Long Run is Pearl Huang.
Pearl is the CEO of Cambridge, Mass.-based Cygnal Therapeutics.
Cygnal is a startup dedicated to developing cancer drugs based on some fairly new understanding of the Peripheral Nervous System.
For years, scientists assumed that the PNS was merely a conduit of the central nervous system. But what if the PNS is not a passive actor in disseminating messages from the brain, but an independent force capable of propagating its own neural signals that help facilitate the growth and spread of cancer? Cygnal represents a wager that exoneural biology may be one of the keys to understanding oncogenesis, and one that's been long overlooked.
Pearl comes to this work with a wealth of experience. She's a scientist by training, and has worked her way up through the ranks at the Big Pharma companies Merck, GSK and Roche. In between there, she got her first taste for entrepreneurship as the scientific founder of BeiGene.
Pearl grew up in a small college town of the Upper Midwest, a place much like where I grew up. She has some interesting observations about the remote Upper Peninsula of Michigan, moving on to MIT when there weren't many women around, and then later in life finding herself comfortable with taking on senior leadership roles. It all sets the scene for what drew her to the unorthodox approach to cancer being explored at Cygnal.
Please join me and Pearl Huang on The Long Run.