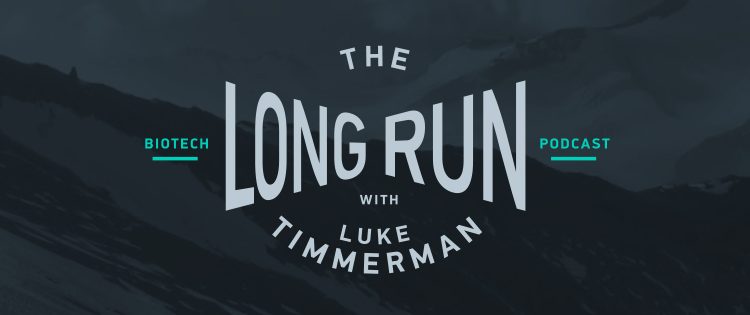 Seeking Impact: Servier's David Lee on The Long Run Podcast
Today's guest on The Long Run is David Lee.
David is the CEO of Boston-based Servier Pharmaceuticals. It's the US subsidiary of France-based Servier Group.
Servier, for those unfamiliar, is a rare bird in the pharmaceutical world. It markets both branded drugs and generic drugs. It is a truly global company with 21,000 employees in 148 countries, but it has only recently entered the world's biggest pharmaceutical market – the US.
There's more. It's governed by a nonprofit foundation. As part of its mission as a nonprofit dedicated to improving health, it invests 25 percent of its annual revenue in R&D – quite a bit higher than the industry standard.
David is an industry veteran, having been around the block as a consultant and at a variety of business roles at pharma companies – Novartis and Shire, prior to its acquisition by Takeda. He came over to Servier with some assets that were being divested. Those assets provided a foundation for Servier's US expansion, which includes R&D operations in Boston. David oversees all of that.
Now, please join me and David Lee on The Long Run.