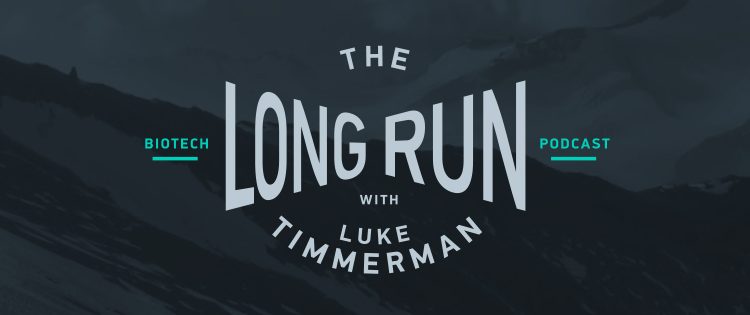 Gene Editing for Transplants and Cell Therapy: Luhan Yang on The Long Run
Today's guest on The Long Run is Luhan Yang.
Luhan is the founder and CEO of Hangzhou, China-based Qihan Biotech.
Qihan is using genome editing technology to engineer pigs with organs that can be safely transplanted into humans. This is what scientists call xenotransplantation. The concept has been around a long time, but new CRISPR-based gene editing technologies make it more feasible to overcome some of the challenges, including the likelihood that the human immune system will reject an organ transplant from a pig. If this turns out to be feasible at scale – still a big IF – then Qihan could be position to tackle the shortage of available organs for transplant.
Besides xenotransplantation, Qihan is also seeking to leverage its precise gene editing capabilities to engineer off-the-shelf, allogeneic cell therapies that won't be rejected by the immune system.
Luhan is a native of China, and one of the leaders in CRISPR gene editing. She made her name in George Church's lab at Harvard, and was the first author on a landmark paper in Science in 2013 that was the first demonstration that CRISPR could make precise gene edits in mammalian cells. She went on to co-found Cambridge, Mass.-based eGenesis to advance the xenotransplantation application of CRISPR, before leaving the US to take the helm of Qihan in China.
Luhan is a bright young scientific entrepreneur, in the hunt for the first big medical applications of a groundbreaking technology. I think you'll enjoy this conversation.
Now, please join me and Luhan Yang on The Long Run.