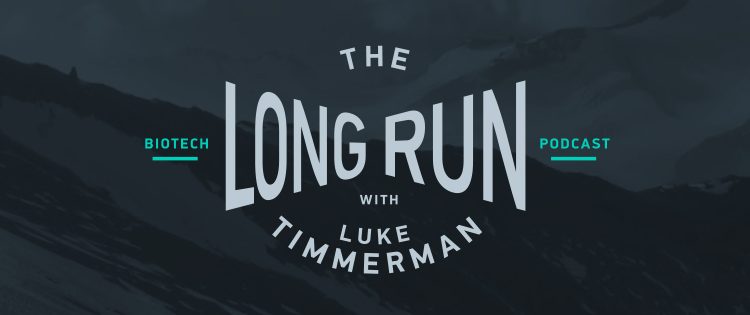 Partnering in a World of Scientific Abundance: James Sabry on The Long Run
Today's guest on The Long Run is James Sabry.
James is the Global Head of Pharma Partnering for Roche. He's based in Basel, Switzerland.
He did his PhD in neuroscience at UCSF, and spent the bulk of his career in biotech in California. After leading a couple of startups, he joined Genentech in 2010 as vice president of partnering. It was a pivotal moment in the company's history, as it was being integrated into Roche.
A lot has changed in biotech over the past decade, and James has been in a position to see it all at one of the industry's leading companies. That includes everything from gene therapy to gene editing to cell therapy to targeted RNA medicines.
We talked in this episode about how things have changed over the years at Genentech and Roche, how James likes to approach the business development game, and what some of the megatrends are that make him optimistic about biotech over the next 20 years.
Please join me and James Sabry on The Long Run.