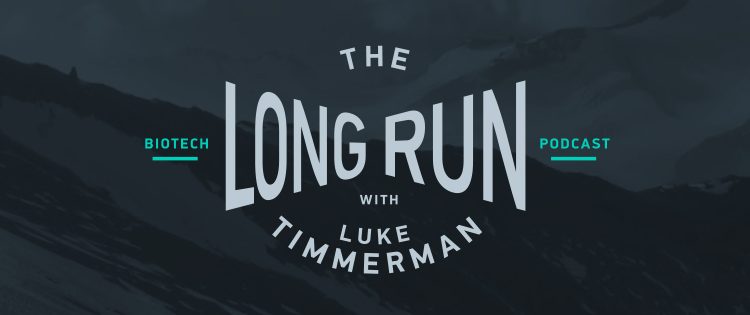 Spotting Trends and Starting Edgy Companies: Daphne Zohar on The Long Run
Today's guest on The Long Run is Daphne Zohar.
Daphne is the founder and CEO of Boston-based Puretech Health.
Puretech has been around since 2005, seeking to capitalize on some of the big trends in biotech.
It started out seeking to test concepts from academic labs that could be the basis for new biotech companies – what's now commonly called the venture creation model. This work led it to start an eclectic batch of companies focused on wide-open fields like the microbiome (Vedanta Biosciences), digital therapeutics (Akili Interactive) and obesity treatment (Gelesis).
These companies and others now operate with a degree of independence, with Puretech as a top shareholder.
More recently, Puretech itself has transitioned into what could be considered a more traditional biotech R&D company. It has a thesis focused on what it calls the Brain-Immune-Gut axis, specifically on treatments that intervene in the lymphatic system. It's now seeking to take therapies further along in clinical development on its own.
Daphne has been there through it all, as the driving force. One of her earliest supporters at the beginning of Puretech was Bob Langer, the famous bioengineering professor at MIT and prolific entrepreneur (and previous guest on The Long Run). Langer gave her an early vote of confidence as co-founder of Puretech, and he's still on the board today.
When I asked Bob about his first impression of Daphne 15 years ago, when she was just getting started as an entrepreneur, he wrote:
"I thought she was smart, very determined, wanted to do important health related things, had definite leadership ability, and really wanted to make things happen. And she has."
In this conversation, Daphne discusses her journey and her longstanding efforts to apply science for the betterment of human health.
Please join me and Daphne Zohar on The Long Run.