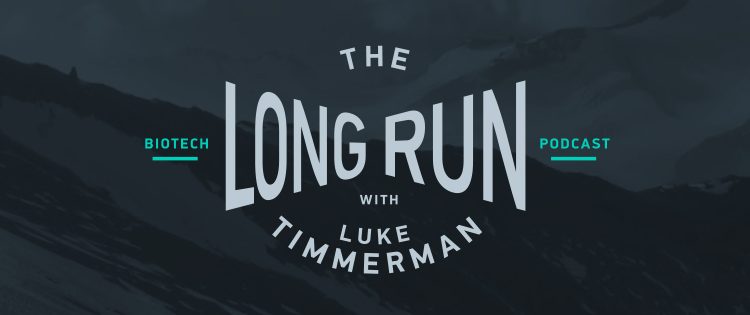 Rethinking the Cell Therapy Business: Derrell Porter of Cellevolve on The Long Run
Today's guest on The Long Run is Derrell Porter.
Derrell is the founder and CEO of San Francisco-based Cellevolve. This is a different kind of biotech startup.
Most startups are all about the R&D. Traditionally, many haven't built up commercial capabilities in the early days for one big reason — they don't have anything to sell. They have tended to think that commercial strategy was something they could always figure out later.
Cellevolve was born out of the idea that isn't necessarily the best way to do things anymore.
Derrell has had a long career in the business side of biotech, including stops at Amgen, AbbVie and Gilead Sciences. He was well-positioned for the new commercial challenge when cell therapy came along a few years ago. Derrell's insight was that many of the new generation of biotech startups were going to need some help with commercial strategy, even in the early days.
This is a thought-provoking conversation on a couple different levels. Anyone who enjoys learning about the business of science ought to enjoy this one.
Now please join me and Derrell Porter on The Long Run.