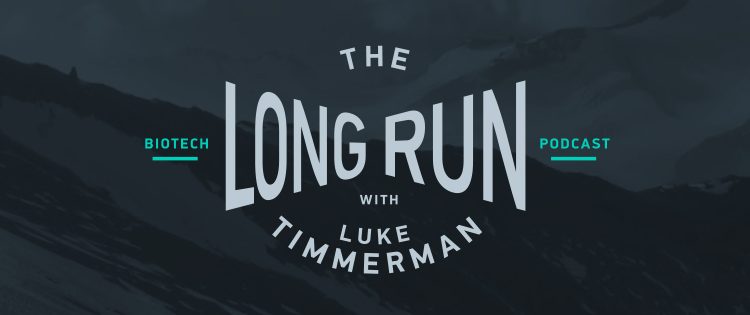 A Life in Autoimmune Drug Discovery: Jo Viney on The Long Run
Today's guest on The Long Run is Jo Viney.
She is the CEO of Watertown, Mass.-based Seismic Therapeutic. Seismic is working to discover biologic drugs for autoimmune disease. It aims to speed up the process by using machine learning on key aspects – starting with structural biology and including engineering of the protein drugs themselves.
Jo has a long track record in this field. She was previously chief scientific officer of Pandion Therapeutics, a startup acquired by Merck for $1.85 billion in February 2021. Before that, she worked at Biogen, Amgen, Immunex and Genentech.
In this conversation, Jo talks about immigrating from the UK, how she found a career path in industry, and some key insights on how she thinks about building a startup with a creative culture.
Now before we get started, a word from the sponsors of The Long Run.

Calgary is home to more than 120 life sciences companies, from emerging startups to established firms. With this critical mass of research, technical talent and expertise, the city is an active hub for life sciences innovation.
Technologies homegrown in Calgary are changing the face of healthcare. Syantra is revolutionizing breast cancer detection using artificial intelligence-derived algorithms. NanoTess is harnessing the power of nanotechnology to tackle chronic wounds and skin conditions. And this is only the beginning. Calgary's life sciences sector is projected to spend $428 million on digital transformation by 2024.
If you're a bright mind or bright company solving global health challenges, Calgary is the place for you.
Take a closer look at why at calgarylifesciences.com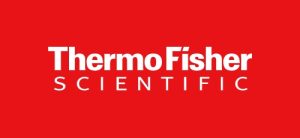 For Bensalem Township in Pennsylvania, going a step beyond meant taking the word 'serial' out of crime, thanks to DNA analysis technology. Before the introduction of this technology, processing the sample of a suspect took 18 months. But with the dedicated efforts of Director Fred Harran and Thermo Fisher Scientific's RapidHIT ID analysis system, it now takes only 90 minutes – meaning offenders can be caught and put behind bars before they have a chance to become repeat offenders. It's also helped prove the innocence of 16 people in the last five years.
To watch Director Harran's story, visit www.thermofisher.com/bensalem-DNA-analysis
Now, please join me and Jo Viney on The Long Run.