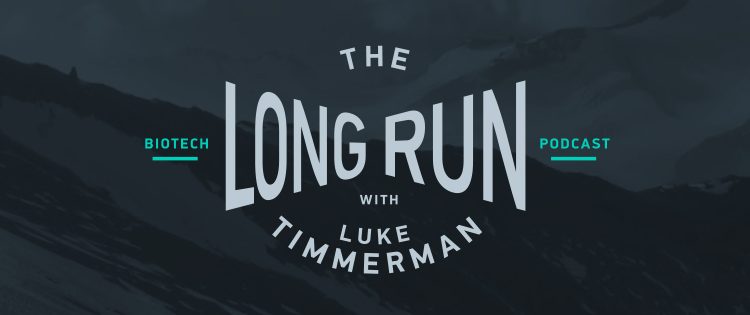 Assembling Accurate Genomes and Interactomes: Ivan Liachko on The Long Run
Today's guest on The Long Run is Ivan Liachko.
Ivan the founder and CEO of Seattle-based Phase Genomics.
First off, Ivan is originally from Kiev, Ukraine. He came with his family to the US at the age of 11, around the time of the fall of the old Soviet Union. When Russia invaded Ukraine back in February, he spoke up and mobilized his team and members of the biotech community to stand with the people of Ukraine.
That was interesting. But it turns out the work at Phase Genomics is also quite interesting.
Phase Genomics is helping scientists assemble difficult to put-together genomes, and metagenomes. That's an extra tricky form of assembly of the DNA jigsaw puzzle that comes when you have a whole bunch of microorganisms co-existing in the messiness of life you find in something like a slab of dirt. One interesting application is now being supported by the Bill & Melinda Gates Foundation and the National Institute for Allergy and Infectious Diseases. The company is creating a repository of phage – bacteria interactions – a so-called interactome – that could be used to help identify precise phage therapies that could be used to fend off scourges from drug-resistant bacteria.
Talking with Ivan reminds me of the magic that comes when the right person lands in the right place at the right time. He and I come from very different backgrounds, but we both appreciate what's special about Seattle as a community, and the long tradition of the United States as a leader in research and entrepreneurship. He is an immigrant who has had some success, and might have quite a bit more, partly because of his own skills and initiative, but also in large part because of the surrounding community, research culture, and business traditions.
Now before we get started, a word from the sponsors of The Long Run.

Calgary is home to more than 120 life sciences companies, from emerging startups to established firms. With this critical mass of research, technical talent and expertise, the city is an active hub for life sciences innovation.
Technologies homegrown in Calgary are changing the face of healthcare. Syantra is revolutionizing breast cancer detection using artificial intelligence-derived algorithms. NanoTess is harnessing the power of nanotechnology to tackle chronic wounds and skin conditions. And this is only the beginning. Calgary's life sciences sector is projected to spend $428 million on digital transformation by 2024.
If you're a bright mind or bright company solving global health challenges, Calgary is the place for you.
Take a closer look at why at calgarylifesciences.com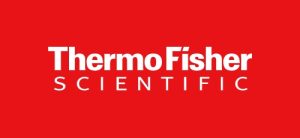 What does going a step beyond mean? For Gideon, a young boy fighting leukaemia, it meant getting a second shot at life. Through an innovative new treatment called CAR T cell therapy, Thermo Fisher Scientific supported our customers and the healthcare community to help Gideon reach full remission. Today, he is a healthy, happy eleven-year-old playing basketball and enjoying time with his family, thanks to our customers going a step beyond every single day to make a difference in the world. To watch Gideon's story, visit www.thermofisher.com/Gideon.
Now, please join me and Ivan on The Long Run.