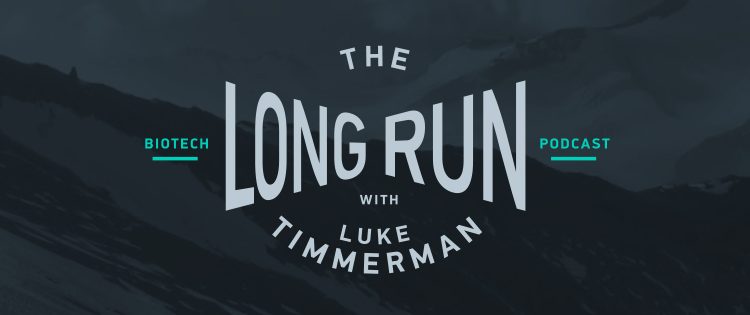 From Musician to Tech to Biotech Investor: D.A. Wallach on The Long Run
Today's guest on The Long Run is D.A. Wallach.
D.A. is the founder and general partner of Time BioVentures.
Time BioVentures is a relative newcomer to the biotech world, investing out of a $100 million inaugural fund. The strategy is to invest in companies seeking to make a big impact in therapeutics, diagnostics, research tools, and healthcare delivery models.
D.A. says he seeks out companies with brilliant and driven founders, wants to let them have a meaningful ownership stake in the company, and then help them build great enduring companies. "If they're successful, you'd want to own them forever," D.A. told me a few months ago.
One early investment: Cambridge, Mass.-based Beam Therapeutics, the DNA base editing company.
D.A. assembled this fund with co-founder and general partner Tim Wright, a physician scientist with a long track record of developing medicines at Pfizer and then, Novartis.
D.A. finds himself in position to get in on the ground floor of some of biotech's most exciting startups, after what can only be described as a unique personal journey. He grew up in Wisconsin, went to Harvard, majored in African-American studies there, became a successful musician, toured the world with Lady Gaga, Weezer and Blink 182, went to work for Spotify in the early days of the subscription music platform, and then set out to become an investor. He discovered the biotech revolution and dedicated the next chapter of his career to learning everything he could about how it could transform healthcare for the better.
One key takeaway from listening to D.A.'s story: People come to the biotech industry from a wide variety of backgrounds. Some of the most successful people never stop learning. They have an endless curiosity.
And now for a word from the sponsor of The Long Run – the BIO CEO & Investor Conference.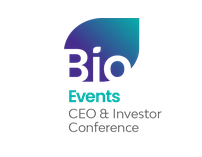 Now in its 25th year, the BIO CEO & Investor Conference is a premier event connecting biotech leaders from established and emerging public and private companies with the investor and banking communities.
You can expect limitless networking, on-point sessions crafted by impressive industry experts, polished company presentations, and making important connections powered by BIO One-on-One Partnering.
We look forward to seeing you February 6-9 in New York and virtually.
Register now at bio.org/ceo
I'll add that I've attended BIO CEO a few times, most recently in Feb. 2020 in New York. I interviewed Jeremy Levin there for an episode of The Long Run podcast, when he was BIO chairman. It's the kind of meeting where biotech newsmakers can have productive dialogues with investors and other key players.
Again, to register, go to bio.org/ceo
Now, please join me and D.A. Wallach on The Long Run.