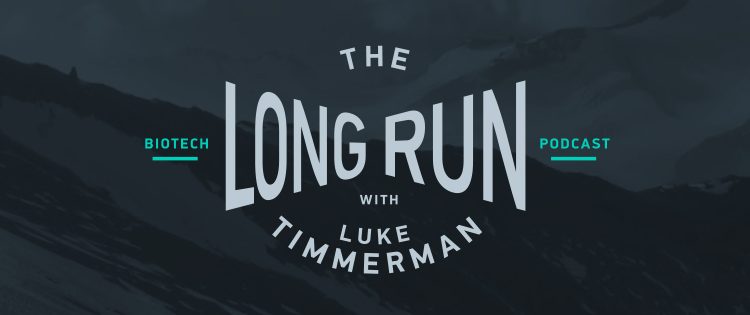 A Biotech Journalism Outlet Built to Last: Rick Berke on The Long Run
Today's guest on The Long Run is Rick Berke.
Rick is the co-founder and executive editor of STAT.
Just about everyone who listens to The Long Run probably already reads STAT. If you don't, you should. It's become a go-to publication for breaking news, features, and in-depth investigative reporting across the world of biotech and healthcare.
John Henry, the billionaire investor and owner of the Boston Red Sox, bankrolled STAT from the beginning in 2015. He had taken an interest in media through his acquisition of Boston Globe Media. Boston clearly had a thriving life sciences and healthcare economy, and he noticed that it wasn't being covered by media in the kind of breadth and depth it deserved.
There's a reason for that. The media industry was in crisis. The online business models of the early 21st century were failing. Newspapers were the beating heart of the journalistic enterprise, and they have shed about 60-70 percent of their workforce in the past 20 years. The challenge for STAT, in the online era, was to create not only a quality outlet for independent journalism about life sciences, but to do so with a sustainable business model that could support it.
Rick, a veteran of The New York Times, had just come off a stint at Politico. He was new to life sciences. But he quickly discovered there were a lot of amazing stories to tell. This was a challenge he could sink his teeth into.
Nearly eight years later, STAT has established a reputation for journalistic excellence. Equally important, it has created a sustainable business model. STAT is now in position to hire more journalists, and extend its ambitions into new coverage areas and geographies. Rick deserves a lot of credit for this.
The biotech industry needs quality reporting to help people make good decisions, and to hold people accountable when necessary. This conversation is a rare peek behind the curtain of our industry, which I think many people in biotech seldom think about, but will find illuminating.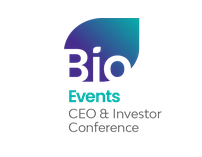 And now for a word from the sponsor of The Long Run – the BIO CEO & Investor Conference.
Now in its 25th year, the BIO CEO & Investor Conference is a premier event connecting biotech leaders from established and emerging public and private companies with the investor and banking communities.
You can expect limitless networking, on-point sessions crafted by impressive industry experts, polished company presentations, and making important connections powered by BIO One-on-One PartneringTM.
We look forward to seeing you February 6-9 in New York and virtually.