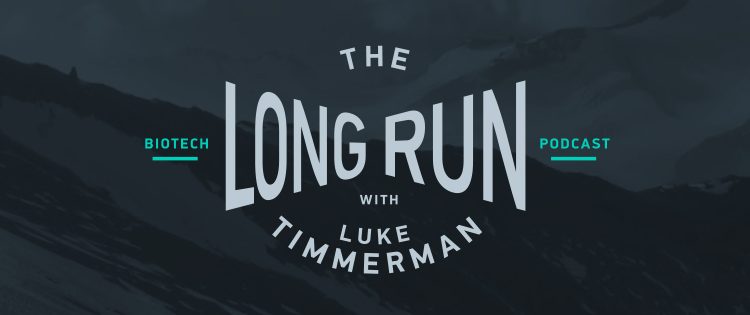 Engineered B-Cell Therapies for Cancer & Rare Diseases: Joanne Smith-Farrell on The Long Run
Today's guest on The Long Run is Joanne Smith-Farrell.
Joanne is the CEO of Cambridge, Mass.-based Be Biopharma.
Many listeners of this show are familiar with the explosion of activity in cell therapy. Engineered T cell therapies have delivered extraordinary results for people with certain types of cancer. The success in these personalized T cell therapies, which get modified outside the body and re-infused, has inspired all kinds of academic and industrial work in engineering other cell types as cancer fighters, such as NK cells. Many others are seeking ways to make off-the-shelf, or so-called allogeneic cell therapies, that can be administered to patients much more cheaply and easily in clinics around the world.
What you don't hear as much about is engineered B-cell therapies. This other arm of the adaptive immune system has been challenging for scientists to work with. This is the work Be Biopharma is setting out to do. It seeks to create engineered B cell therapies for cancer and rare diseases, which can be given off-the-shelf to any patient, and be given via repeat doses over time, without the need for toxic preconditioning regimens that are required by today's cell therapies.
Joanne came to lead this startup in 2021 from Bluebird Bio, where she was chief operating officer and head of the company's oncology business unit.
Joanne passion for biopharmaceutical R&D shines through in this conversation. She has a personal story here that reveals a lot about her outlook on life.
And now for a word from the sponsor of The Long Run.

Tired of spending hours searching for the exact research products and services you need? Scientist.com is here to help. Their award-winning digital platform makes it easy to find and purchase life science reagents, lab supplies and custom research services from thousands of global laboratories. Scientist.com helps you outsource everything but the genius!
Save time and money and focus on what really matters, your groundbreaking ideas.
Learn more at: