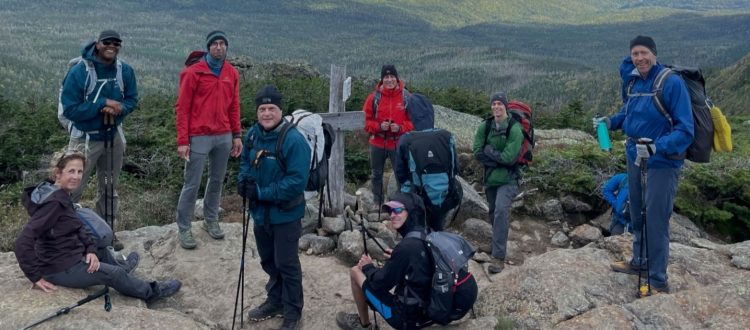 Timmerman Traverse for Life Science Cares Hits $1M Goal to Fight Poverty
I'm delighted to share some good news.
The Timmerman Traverse for Life Science Cares has hit its goal in 2023. Together, we have raised more than $1 million to fight poverty in five biotech hubs around the US.
The funds will help fulfill basic human needs like food and shelter. They will also go toward education and job training to help people get on a path to fulfill their dreams.
I'd like to thank the 20 biotech executives and investors who committed to this cause early in 2023. They are training to hike the Presidential Traverse in New Hampshire in August.
I also want to thank our 50 corporate sponsors. You can see the list at lifesciencecares.org. A shout out goes to top sponsors HSBC and Fenwick & West, and to Jeb and Sonia Keiper for an exceptionally generous donation.
This is a special milestone.
Staying fit. Making friends. Enjoying nature. Giving back. Impact in our communities.
That's what these campaigns are all about.
Want to be a part of it? Email me at luke@timmermanreport.com.