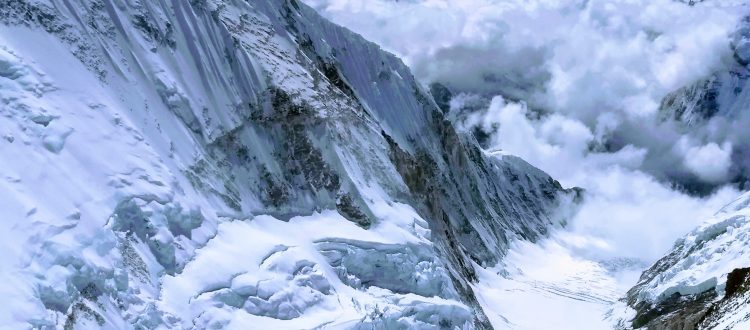 Nine Observations on Leadership and Teamwork from Mt. Everest
Most of you have heard by now that I reached the summit of Mt. Everest, the highest mountain in the world, on May 22.
Not only was this a dream come true, it was the culmination of my charity fundraising campaign, the Everest Climb to Fight Cancer. It fetched $339,000 for cancer research at the Fred Hutch, a leading center for immunotherapy. I'm extremely grateful to all who contributed, and overjoyed that it inspired so many others to pursue their own dreams, their own "Everest."
This two-month odyssey also gave me ample time to think deeply about leadership and successful team dynamics. I will share some of these observations here. I'll also give a talk with beautiful photos from the mountain at BioPharm America in Boston on Sept. 5. RSVP here, and soon, because space will be limited.
OK, for a few lessons from the mountain, you can read the full, free and shareable article on the Knect365 website.