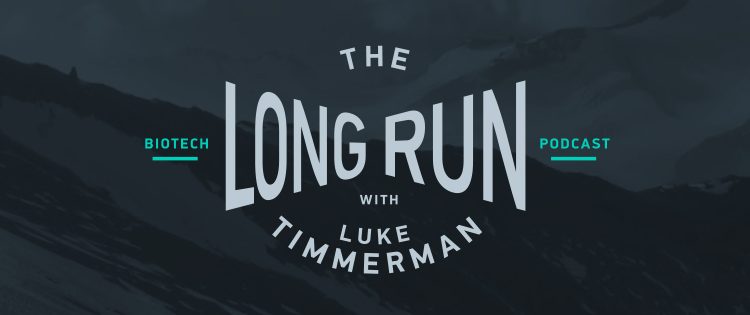 Today's guests on The Long Run are Alexis Borisy and Melanie Nallicheri. Alexis is the chairman and CEO of EQRx, and Melanie is the president and chief operating officer. EQRx is a startup in Cambridge, Massachusetts. It aspires to develop new medicines for serious diseases like cancer. That's nothing unusual. What is unusual is that EQRx is seeking to create...
Read More
Like most of you, I have been obsessively following "the virus." It is having a devastating impact on human life, hospital systems, governments and economies. The worst is still to come, based on what we know about this new coronavirus and its ability to spread with exponential force. Here are some thoughts on the difficult choices laying ahead. Before I...
Read More
Please subscribe and tell your friends why it's worthwhile. Quality journalism costs money. When you subscribe to Timmerman Report at $169 per year, you reward quality independent biotech reporting, and encourage more. Subscribe Now Sign in to your account.