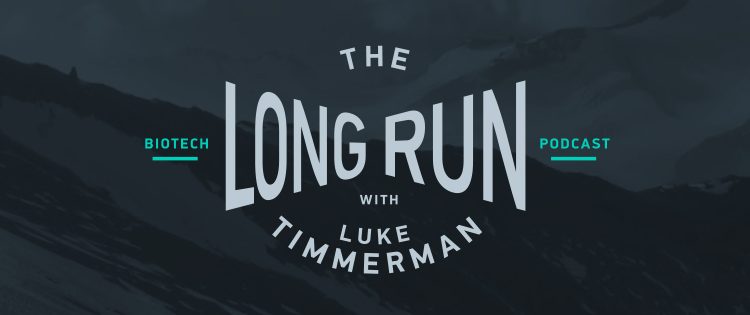 Today's guest on The Long Run is Andrew Plump. Andy is the president of research and development, and a member of the board of directors, at Takeda Pharmaceutical. Takeda doesn't get a lot of attention in the US, but it's one of the world's biggest pharmaceutical companies by revenue, ranking a little behind AbbVie and a little ahead of Bristol-Myers...
Read More
Please subscribe and tell your friends why it's worthwhile. Quality journalism costs money. When you subscribe to Timmerman Report at $169 per year, you reward quality independent biotech reporting, and encourage more. Subscribe Now Sign in to your account.
I first met Ken Frazier, the CEO of Merck, at the JP Morgan Healthcare Conference in San Francisco in January 2018. It was my second year as an operator in biotech. I was still getting familiar with the whole bewildering experience of JPM. I was trained as a cancer immunologist at Dartmouth, did a stint in life sci strategy consulting,...
Read More