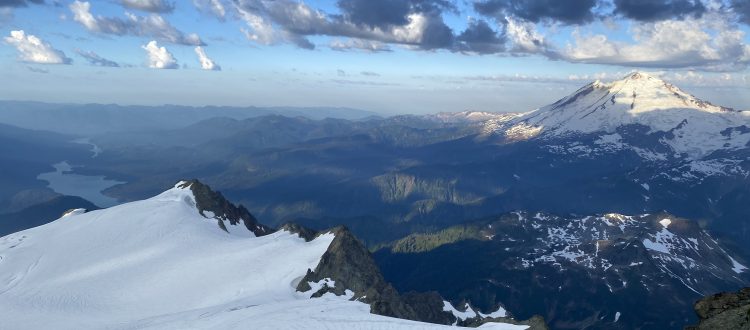 Spiritual Renewal in the North Cascades, and Facing Homelessness
All of us need some time and space for spiritual renewal. Especially in a year like 2020.
Mountain climbing does it for me.
Last weekend, I was fortunate to get out to Mt. Shuksan in the remote North Cascades of Washington. It was a gorgeous climb, led by my friends and partners at Alpine Ascents International.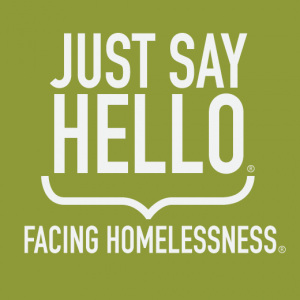 The climb was a charity fundraiser for Facing Homelessness. It's a Seattle-based group that uses the power of photography to expand our sense of empathy for our fellow humans. It's an important first step.
I hope you enjoy these mountain photos, and that you may find some inspiration in the good work of Facing Homelessness.
Watch for the Frontpoints column next week.
Thanks for reading, and stay well.–Luke