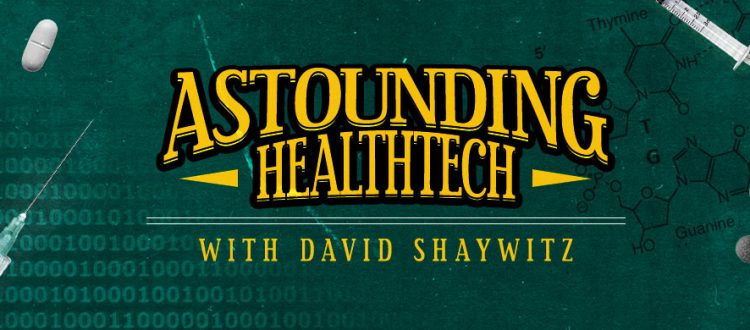 Whether you are an "exercist," who relentlessly talks up the benefits of regular exercise to anyone who will listen, or instead are like the vast majority of people and conscientiously avoid exercise, you will find something appealing in the recently published Exercised, by Harvard anthropologist Daniel Lieberman. Those who assiduously avoid unnecessary exertion – pretty much the definition of exercise...
Read More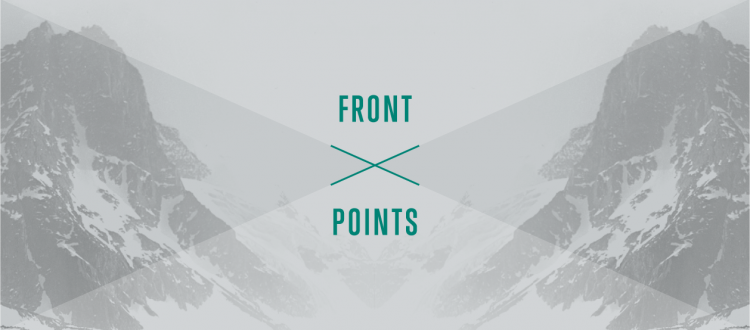 Imagine if H.R. 3 — the drug price-control bill that has significant support in the House of Representatives — were to become law. What would it look like if some of the bill's provisions, like indexing US prices to 120 percent of prices in Europe, were enacted? How would entrepreneurs adapt? What types of drug discovery programs might be prioritized,...
Read More
Please subscribe and tell your friends why it's worthwhile. Quality journalism costs money. When you subscribe to Timmerman Report at $169 per year, you reward quality independent biotech reporting, and encourage more. Subscribe Now Sign in to your account.